Dalcroze Education offers a hands-on approach to music theory in which students explore musical concepts such as meter, tempo, phrasing, form, and dynamics through rhythm games, creative movement, songs, stories, ear training, sight-singing, and improvisation. Students are brought into the music through personal and physical experience, sequentially feeling, identifying, vocalizing, and finally applying to instruments.
The Dalcroze Method was developed in the early 20th century by the Swiss composer, musician and educator Emile Jaques-Dalcroze, who believed that rhythm is a vital element of the teaching of music. Known as "music training through movement," Dalcroze uses the body to develop a strong musical foundation and natural feel for music.
Mattie has a Dalcroze Certificate from Carnegie Mellon University, and currently serves as the President of the New York chapter of the Dalcroze Society of America.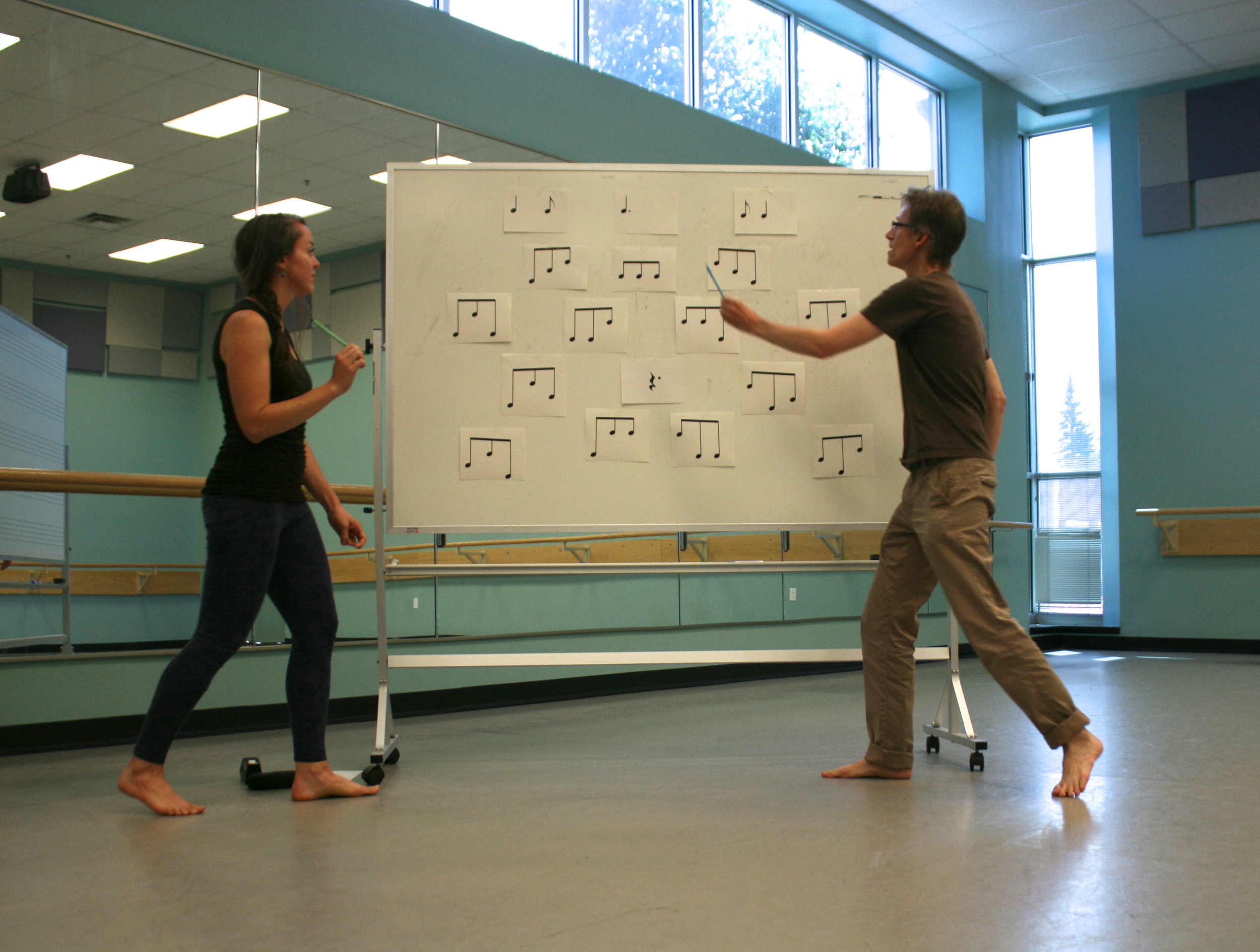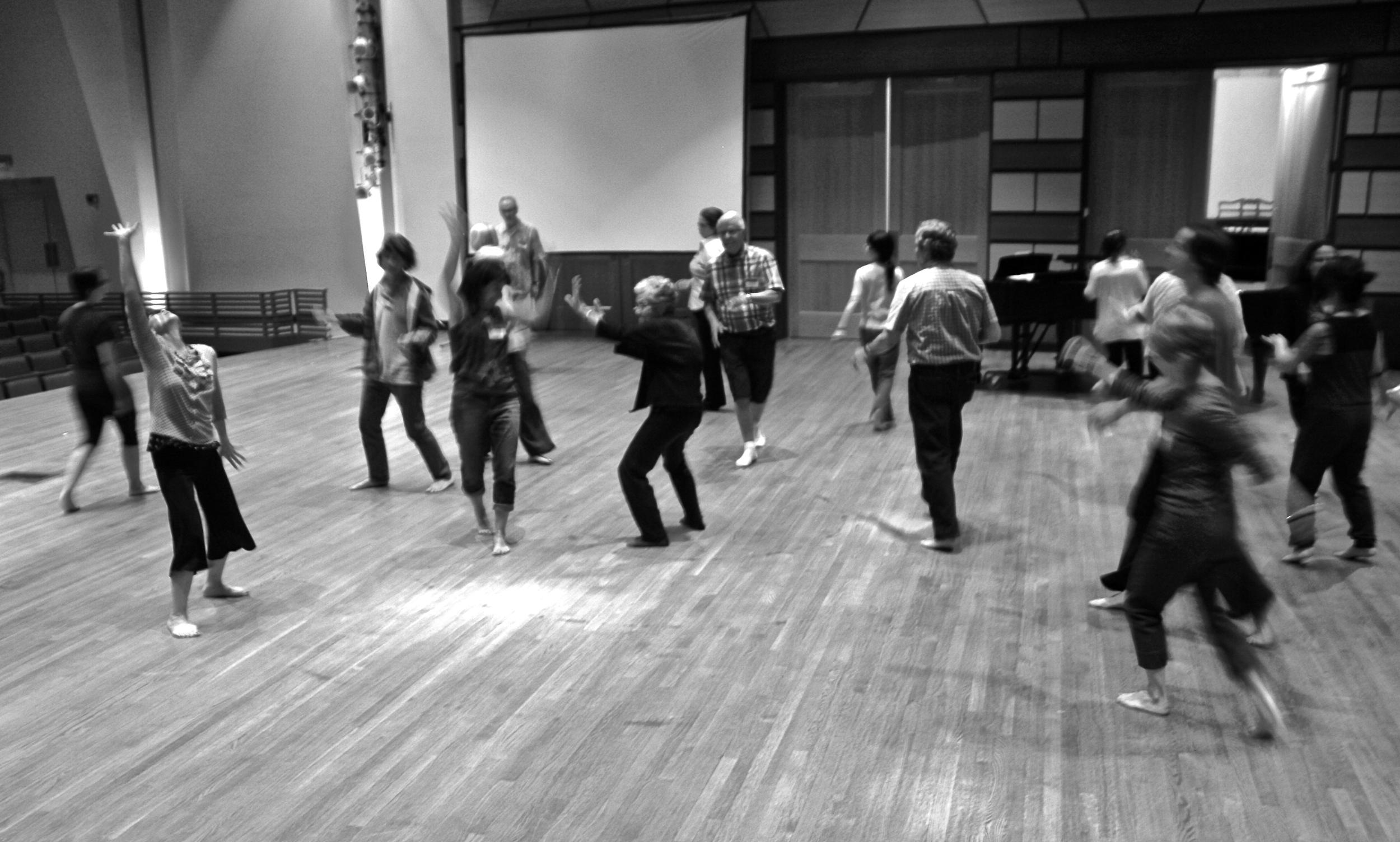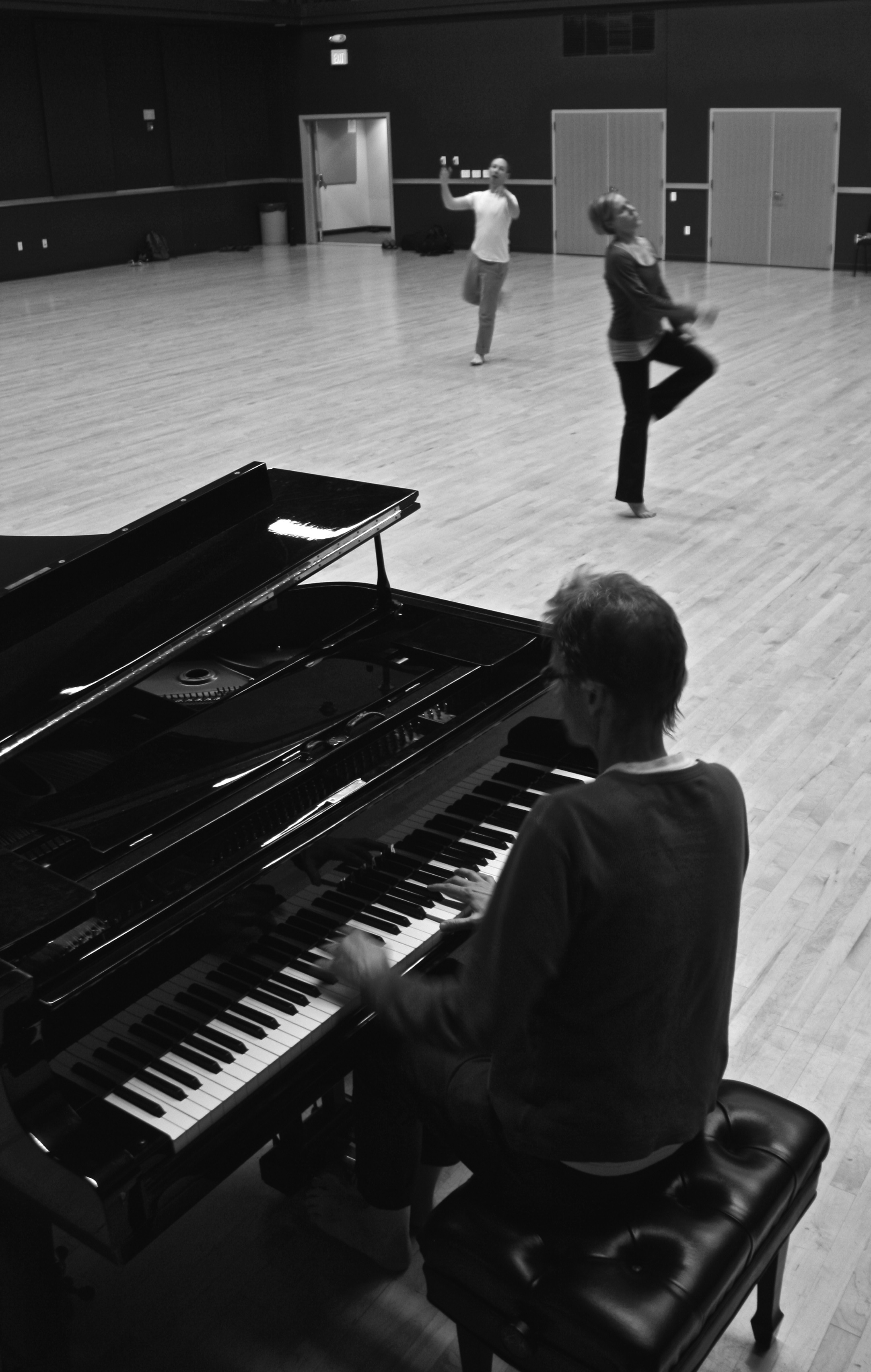 All images © 2013-2014 by Mattie Kaiser